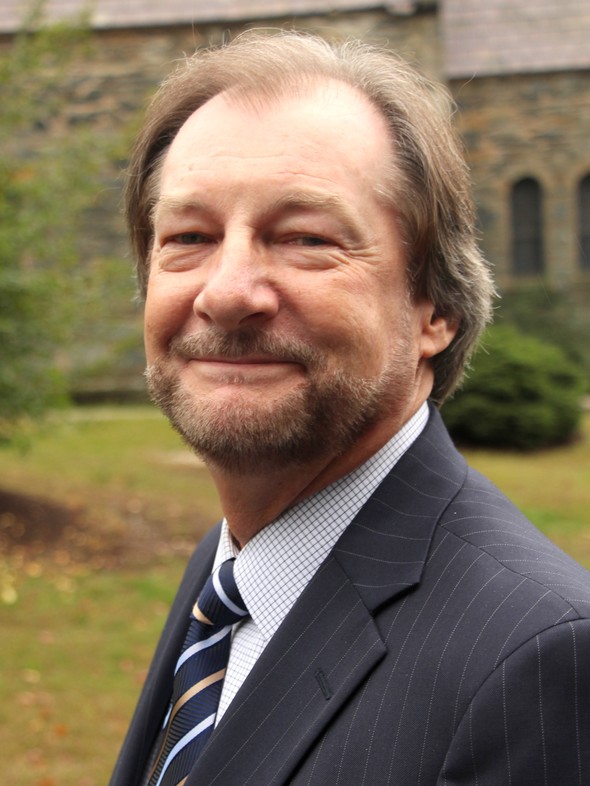 WILLIAM F. RYAN, JR., CLU, ChFC 
Hello, and welcome to the WFR Financial Planning & Insurance website. My name is William F. Ryan, Jr., and I am a Financial Advisor with Signator Investors, Inc. I also hold Chartered Life Underwriter (CLU) and Chartered Financial Consultant (ChFC) professional designations from the American College in Bryn Mawr, Pennsylvania.
Planning to achieve your financial goals should be exciting so let's get focussed and map out what lies ahead for you!  
Furthermore, having been in the financial services industry for many years, I have experienced bear market down turns as well as bull market up turns. Although I cannot guarantee future performance, many of my clients have found that tenacity, perspective and staying the course have proven very important in achieving their goals.      
Because your financial future is very important to you, you need to act now. I encourage you to go to "OUR LOCATION"  and click on the "Contact Form" button (shown center right side of that page) and complete the short questionnaire to arrange for a complimentary initial meeting. You will be happy that you did!   
Thank you for visiting and I look forward to meeting with you!   
How much do you need to save each year to meet your long-term financial goals?

Estimate how much would remain after paying income taxes and penalties if you took an early distribution from a retirement plan.

How much life insurance would you need to produce a sufficient income stream for your family?

This Cash Flow Analysis form will help you weigh your income vs. your expenses.